Is Nike cryptocurrency arriving at our doorstep? It certainly looks like it; after they have filed for a trademark application for the phrase ''Cryptokicks''. So what is Nike planning with Cryptokicks? Is Nike cryptocurrency going to be more popular than Facebook's? And, will they be able to convince other brands to join the party? It will all be answered in the article, so let's get started!
Nike cryptocurrency called ''Cryptokicks'' on its way?
Nike cryptocurrency is on its way after they have filed a trademark application for the phrase ''Cryptokicks''. The document was filed on April 19th with the U.S. Patent and Trademark Office.
The corporation's application is going to offer crypto wallets, and you would be able to download mobile apps that will provide access to cryptocurrency collectables, cryptocurrency art and application tokens. It will also, operate an online marketplace that will have footwear and clothing made by Nike of course.
In the document, it is stated that they have plans for providing a digital currency (probably their own Nike cryptocurrency) or a digital token that will be available for use by members of an online community. Also, they will enable transactions to be completed by using an unconventional currency system.
Additionally, in the document, it says that Nike is looking to reserve the name ''Cryptokicks'' so it can provide online blogs in the field of cryptocurrency and to be able to offer online games like scavenger hunts, treasure hunts and obstacle courses.
The document's filing falls within the section 1B. What does that mean? It means that the document is filed on the basis that the company intends to use the trademark in commerce. This filing also means that the public or rivals of Nike have 30 days to prepare an objection on this matter.
Trademark attorney Josh Gerben posted on Twitter on April 24th, and he provides the explanation of ''Cryptokicks'' trademark application. He said on Twitter that the application means that Nike is planning to launch a Nike cryptocurrency called ''Cryptokicks''.
Nike has filed a trademark application for CRYPTOKICKS.

The filing indicates that Nike is intending to launch a cryptocurrency called CRYPTOKICKS.

Below is my analysis of the filing and its implications ?#nike#cryptocurrency pic.twitter.com/82gAPlzrXy

— Josh Gerben (@JoshGerben) April 24, 2019
Josh Gerben said in a statement to media that:
"There has to be somewhat of a business idea behind it. If you submit things just for the purpose of submitting things, it will tie up the trademark system unnecessarily. Nike does not have a history of filings that are speculative."
The company is pushing its mobile application and social media strategy with everything it has. As a result, according to Nike's website, the value of its digital commerce business is 2 billion dollars.
Plans for Nike cryptocurrency ''Cryptokicks''?
Right now, it is unknown what the corporation is planning to use the Nike cryptocurrency for and what the purpose of it is. However, it is certain after looking at what items it seeks protection for; we can see that the Nike cryptocurrency will be used for members of an online community.
What could this mean? It probably means that they intend to use Nike cryptocurrency ''Cryptokicks'' as part of a closed community incentive program.
Next to launching Nike cryptocurrency, the corporation is also intending to create a lot of related products and services. They are also planning on creating a cryptocurrency software and hardware wallets.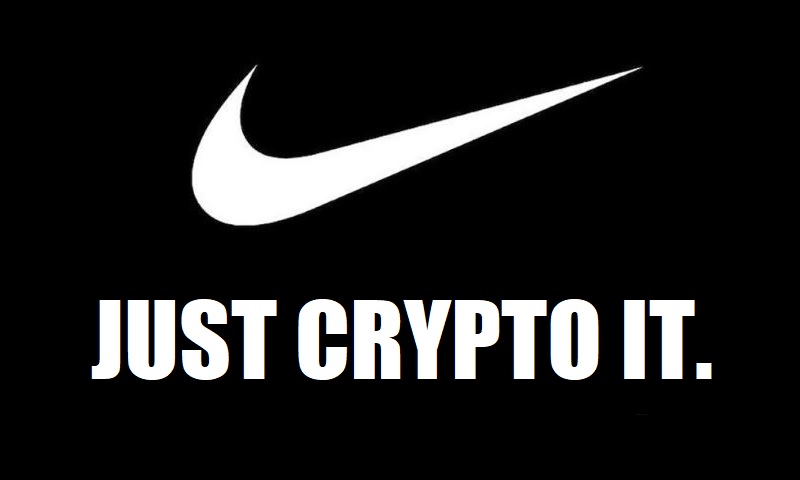 Will Nike cryptocurrency come to the market before Facebooks?
Facebook's plans of making their own cryptocurrency have been gaining a lot of attention; however, Nike cryptocurrency ''Cryptokicks'' will undoubtedly have more attention after the latest news.
You have probably bought a pair of Nike's shoes, right? Now imagine being able to buy them in Nike cryptocurrency. Imagine the demand that the Nike cryptocurrency will gain. It is easy to imagine the upside for Nike cryptocurrency since it has a loyal community that will always buy its products.
However, Facebook lost the support of crypto users as soon as the privacy problems became public. Trying to get them back by making a Facebook crypto is probably not going to bring them back.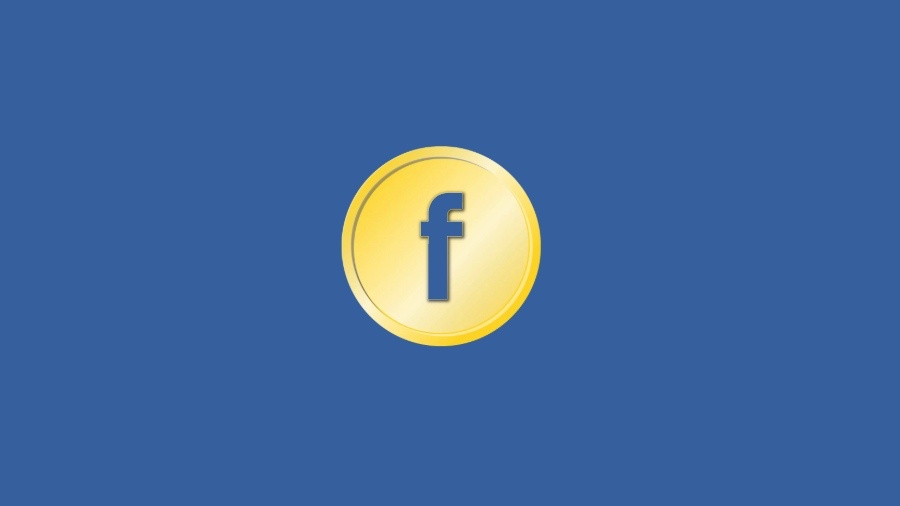 Have Bitcoins recent gains helped Nike gain the confidence to launch its own crypto?
It certainly looks like it. Bitcoin's stability is making projects like Nike's own ''Nike cryptocurrency'' look more possible. The Bitcoin had low volatility for an extended period now, and after the recent Bull Run, it garnered more confidence that the risk of it collapsing decreased.
If by some chance Nike cryptocurrency ''Cryptokicks'' manages to become a success; that could mean for the future that other brands will try to get into the action that is the crypto world.
Conclusion
After the trademark application, it looks like the era of brands making their own cryptocurrency for their customers is about to begin. The Nike cryptocurrency ''Cryptokicks'' seems to be looking like a hit for Nike. My belief is that a lot of the brands' fans that like cryptos will jump on a chance to get their hands on Nike cryptocurrency. So now we will have to wait to see how everything will look like after the cryptocurrency officially hits the market.